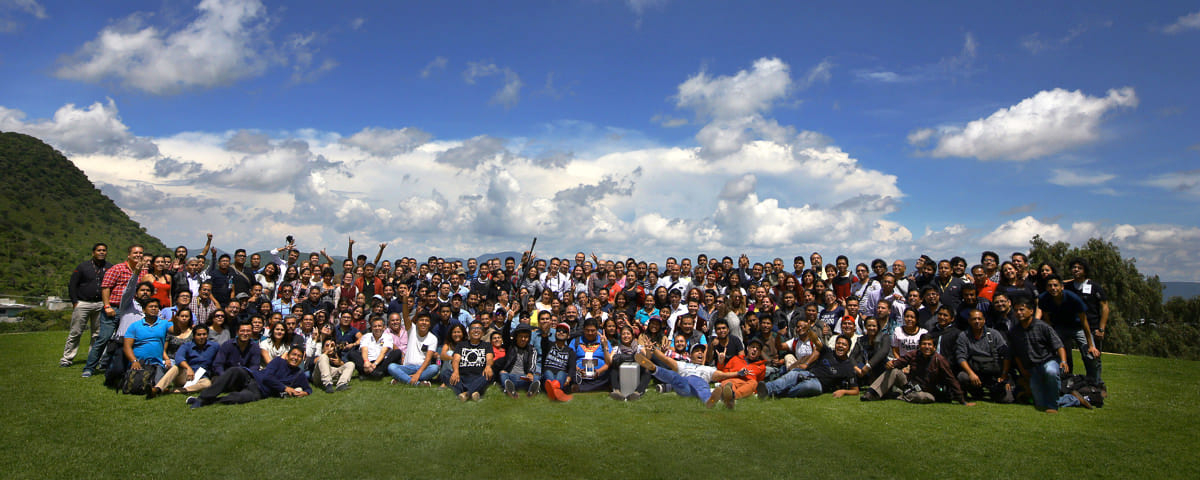 Life has taught me a very important lesson. The more you give, the more you receive.
There is nothing more rewarding than knowing that you were able to bring something positive into someone else's life.
Having the opportunity to share with other photographers and talk about one of my greatest passions in life is something that motivates me to continue on this amazing path.
Thanks to the conferences and workshops for photographers, now I have a huge family, new friends to know and new things to discover.
These are some of the events that have invited me to participate as a speaker.
Full Frame Edition 2 2014


Full Frame Edition 3 2014


Full Frame Edition 4 2015


Full Frame Edition 5 2016


Conference Actitud 2016


Pure inspiration Workshop 2016


Conference at the university Mesoamericana


Conference at the university Altiplano, 2017


International Workshop Tijuana, Mex. 2017


Fotounion Festival Spain 2017
More coming soon!!!
Foto Medellin, Colombia 2018.

I would love to share with you this amazing experience, send me an email for more information