JOURNAL
Sometimes, love takes us to amazing places. This time, I traveled to Canada to capture G & P Vancouver Engagement Photos in BC.
Taking full advantage of the natural scenery, the connection between these two souls and the beautiful natural light to create these gorgeous images. I'm so happy with the final portfolio!!!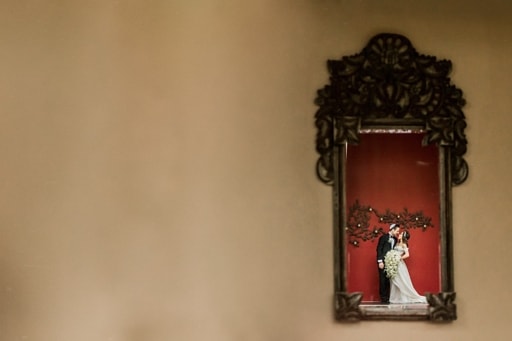 I've been photographing Jewish Weddings over the past 9 years.
However, this Banyan Tree Mayakoba Wedding in Riviera Maya, Mexico is one of my absolute favorites.
Check it out!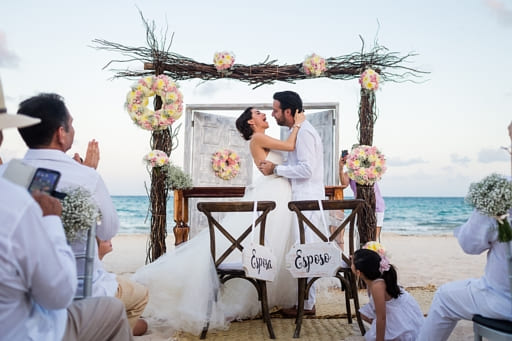 One of the most beautiful places in Riviera Maya to shoot a wedding is Xcaret Park.
It's so colorful and it has a great Mexican atmosphere which makes me proud of my roots.
Every time I go to Xcaret I get so excited because I know I'll have endless opportunities to capture the greatness of this…​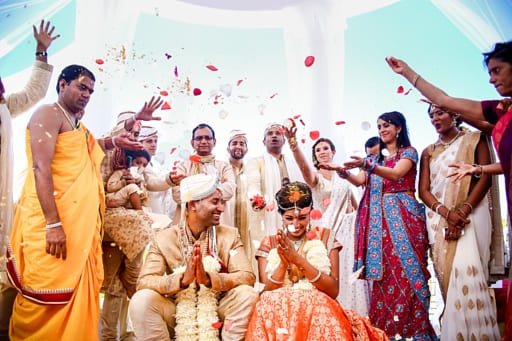 One of the most delightful things about being a wedding photographer is to shoot an Indian Wedding.
I have no words to describe how beautiful and meaningful these ceremonies are.
We really enjoy every time we have the opportunity to work on this kind of events, full of traditions and culture…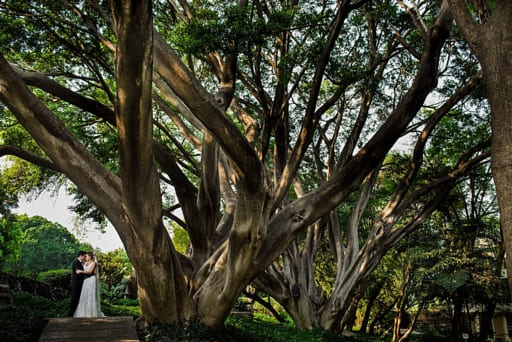 I Remember when I was a little boy, my family and I we spend a few years living in Cuernavaca, Mexico. I clearly remember how fun it was to live there, so many things to do with a real Mexican taste, I'm pretty sure that's why I'm in love of this amazing country….
When you work doing something that you feel so passionate about it, life will take you to amazing places.
New York and especially central park were one of the places I always wanted to visit.
After we shoot Venna and Kiran's wedding, Jenny …​